"My goal is to help you move through the transition process easily and gracefully.  From the moment you decide to move until the moment you are settled into your new home, I will be there for you."
– Jill Phipps
We take our job seriously!  We are insured, bondable and members of the Better Business Bureau.  We are also Circle of Service members of the National Association of Senior Move Managers.
Jill Phipps, Senior Move Manager
Jill is the founder of Home Again.  She holds a masters degree in Business Administration, an undergraduate degree in Social Work and is a Certified Relocation and Transition Specialist.  Prior to creating this move management business, Jill worked for several years both in project management and counselling people in employment transition.
Donna Perman, Project Manager
Donna has been with Home Again for several years.  Organizing and project management are her forte, no detail is overlooked.  Donna also has a keen eye for decorating and space planning.  When not at work, Donna is usually found in an arena somewhere, watching her son and daughter play hockey.
Robyn Pilatzke, Project Manager
Robyn comes from a background of catering and project management.  She is skilled at handling multiple tasks at one time and doing so while projecting an aura of calm.  Her cheerful and positive manner makes every client feel at ease and looking forward to their move.   Years of wrangling two boys at her house makes her work at Home Again seem like a breeze.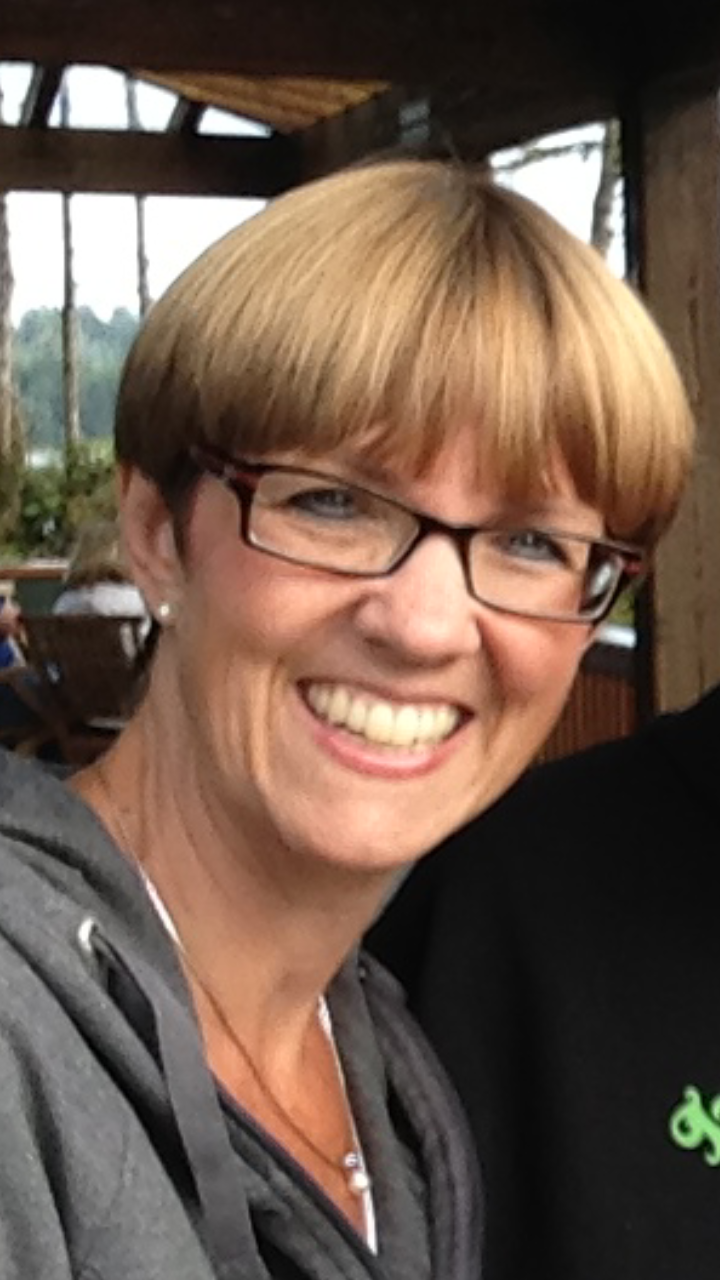 Katherine Haupt, Project Manager
Katherine is the newest member of the Home Again team.  She has come to us as a former community relations manager at a seniors residence.  Katherine is well versed in life at a seniors residence and can assist our clients to navigate the downsizing process.  Katherine is a gentle soul with endless appreciation for the complexities of later in life transition.  She brings forward a positive and reassuring approach and ensures our clients feel well cared for.
Debra Moulden, Project Assistant
Debra comes from an administrative background.  She is highly organized and she uses a variety of techniques when unpacking to ensure client's belongings are put away in a similar manner to how they were prior to being packed.  Debra has an easy going and positive disposition that makes all of our clients feel comfortable and at ease when she is on the job.